We are your full service Indianapolis Web Design, SEO and Content Creation specialists.

A website design that is easy to navigate, mobile friendly and pleasing to the eye will win clients over every time. We strive to deliver what your clients are looking for.

We create carefully crafted content that helps sell your products and services, as well as help your website's Search Engine Optimization.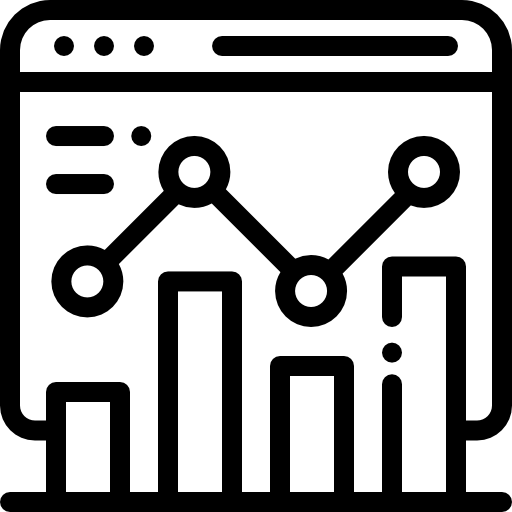 Search Engine Optimization is at the heart of any good web design. It is an ongoing process to keep your website relevant to Google's all mighty algorithm.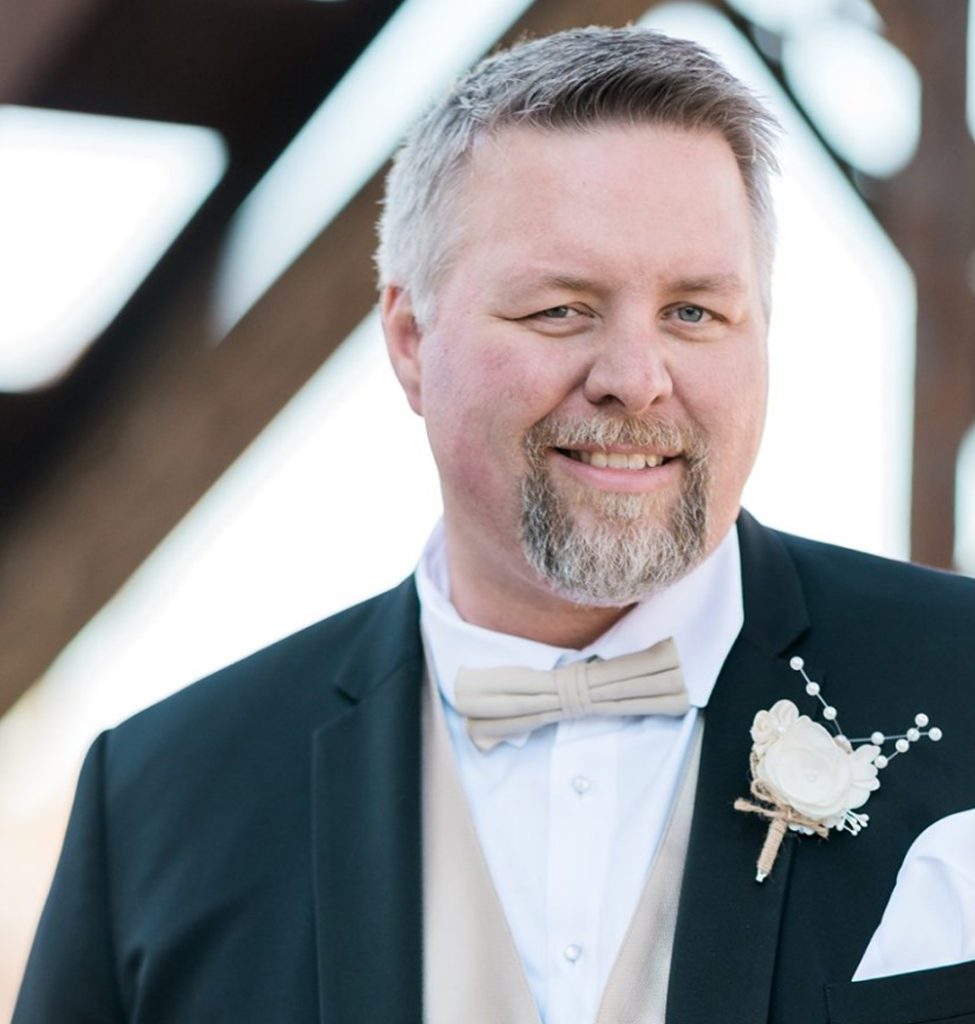 Creative Zombie Studios is a full service website design and development partner to your business.
With a strong marketing background in Radio and TV, Brad Shoemaker founded Creative Zombie Studios as a company dedicated to helping business help their clients find exactly what they are looking for.
We cut through the BS marketing speak and work towards the ultimate goal of building a website that is easy for your clients to get information about you, your products and services.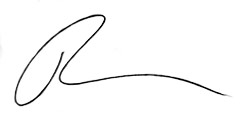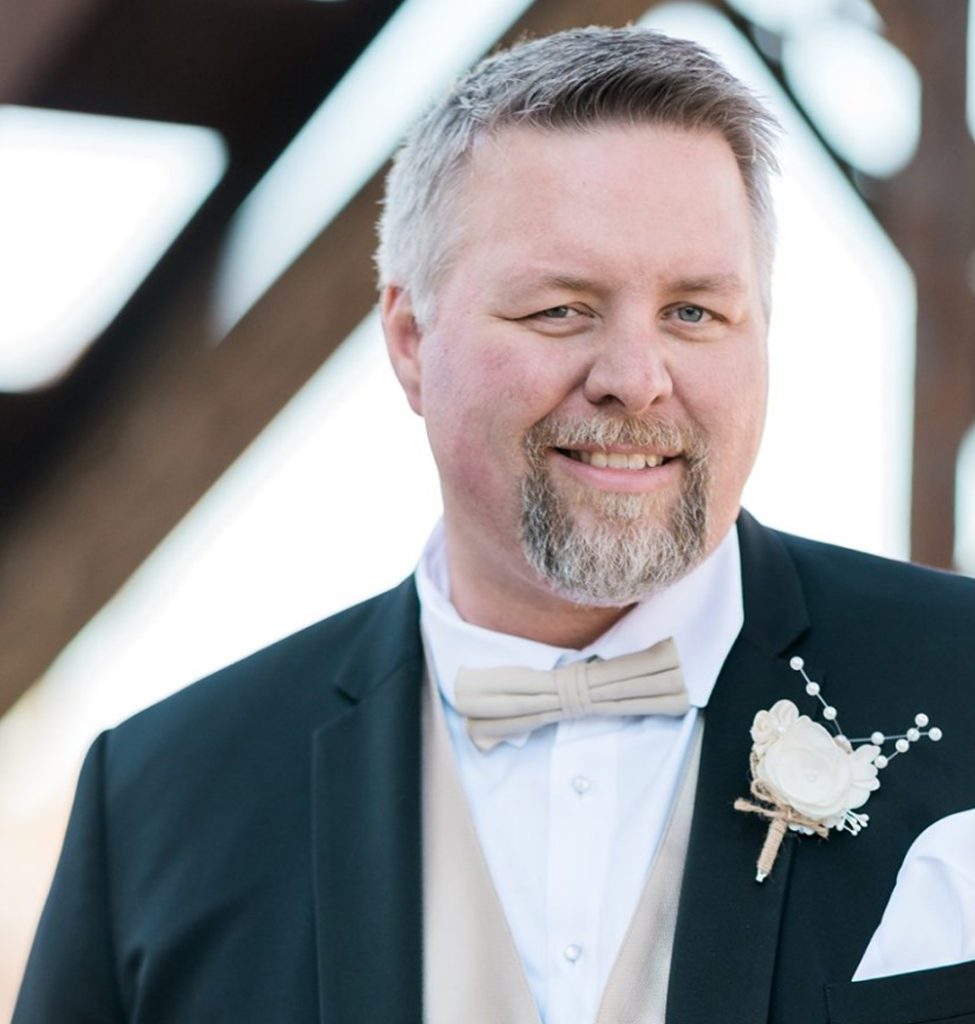 Jack Vermillion
Former COO, Generations Adventureplex
I've used Creative Zombie Studios on more than one occasion for website design and support. Brad Shoemaker is the utmost professional and responds quickly when support is needed. I recommend Creative Zombie Studios for any website design projects large or small.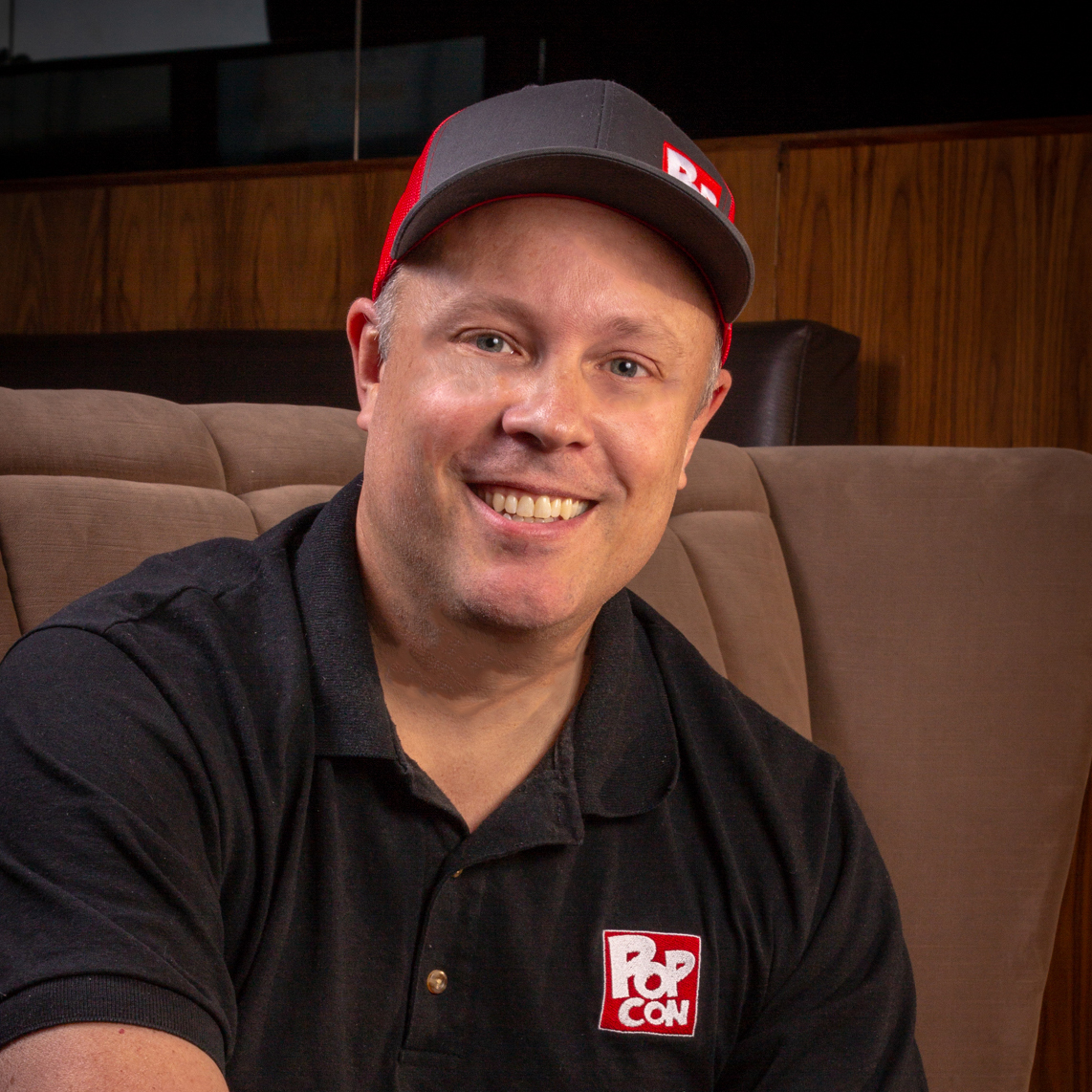 Creative Zombie has been instrumental in our ability to connect with our broad audience. Their front-end design aesthetic and back-end technical requirements have met our needs perfectly.
What business doesn't want compliments about how easy it is to find information and interact with its brand?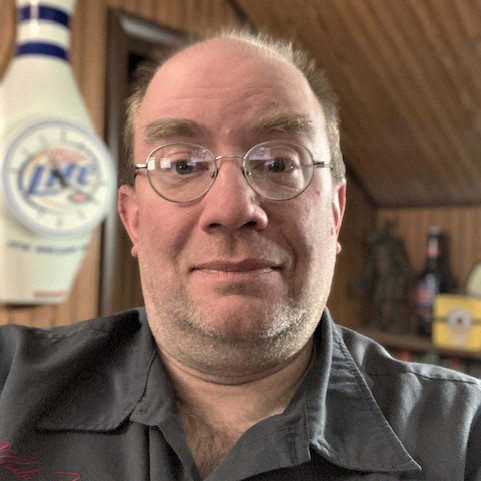 Pete
Operations, Poplar Creek Bowl
We needed to completely overhaul our website design. Creative Zombie took our ideas, while making recommendations, to help bring our vision to life. We couldn't be happier with the final results and how easy they made the whole process.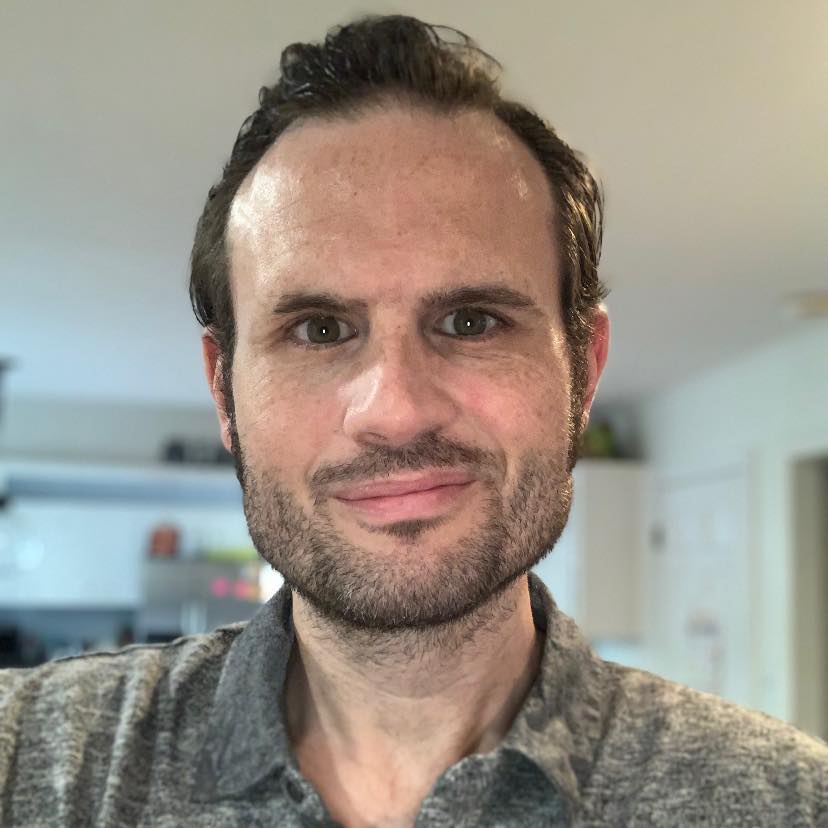 Brandon
Owner, The Brandon Peters Show
From the start, the artwork and site build Creative Zombie put together really made my brand feel immediately established, catchy and a cut above the rest.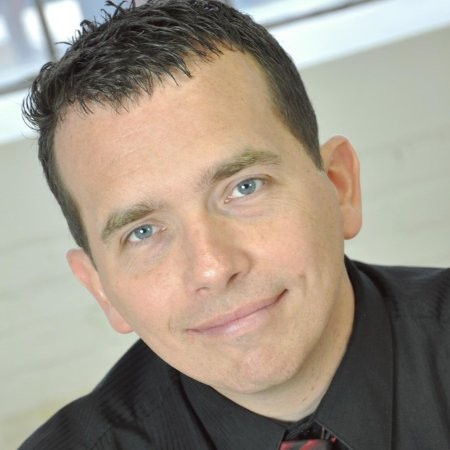 Hammer
On Air Personality, The Hammer and Nigel Show
Creative Zombie handles multiple tasks (all with hard deadlines) and succeeds every time. Their knowledge of media, web and digital technology is ahead of the game. There is no competition, they are the best at what they do. Ask anyone who has worked with them.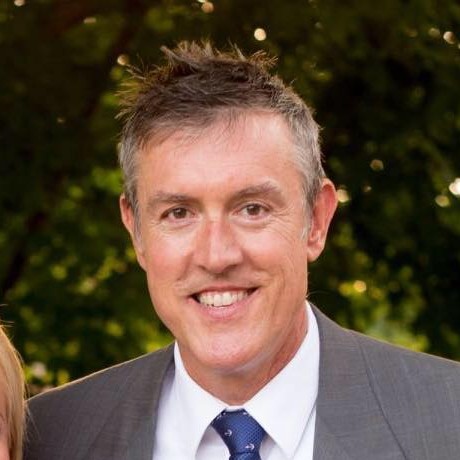 Adam
Owner, The Adam Ritz Show
I need vendors I can lean on and count on without fail. In the world of digital new media, Creative Zombie offers my radio show that expertise. Their knowledge gets The Adam Ritz Show from my home studio to the AM and FM airwaves. I don't know how. I don't care how. It just gets done, and Creative Zombie makes it happen.