In today's digital age, content is king. But creating high-quality, engaging content that resonates with your target audience can be time-consuming and challenging. Whether you're struggling to come up with ideas for blog posts, looking for professional-quality photos for your website, or trying to create engaging videos or podcasts, it can be difficult to produce the type of content that will help you stand out from the crowd.
Poorly produced content can hurt your brand and turn potential customers away. Without engaging, well-produced content, your website may lack the visual appeal and informational value that your target audience is looking for. This can lead to decreased website traffic, reduced brand visibility, and decreased revenue.
Our team of experienced content creators can help you produce high-quality, engaging content that connects with your target audience. From professional photography and videography to expert blog writing and podcast production, we have the skills and expertise to help you create the type of content that will help you stand out from the crowd. With a focus on your goals and target audience, we'll work with you to create content that accurately represents your brand and engages your customers, helping you build a stronger online presence and grow your business.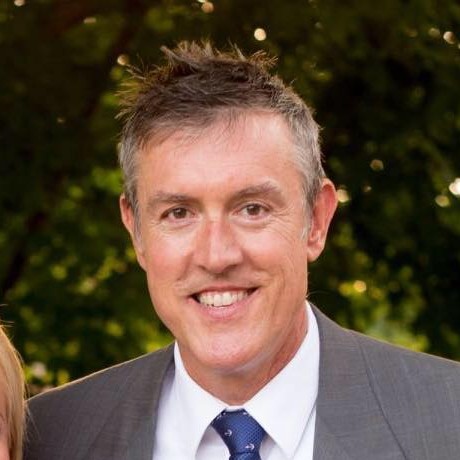 Adam
Owner, The Adam Ritz Show
I need vendors I can lean on and count on without fail. In the world of digital new media, Creative Zombie offers my radio show that expertise. Their knowledge gets The Adam Ritz Show from my home studio to the AM and FM airwaves. I don't know how. I don't care how. It just gets done, and Creative Zombie makes it happen.