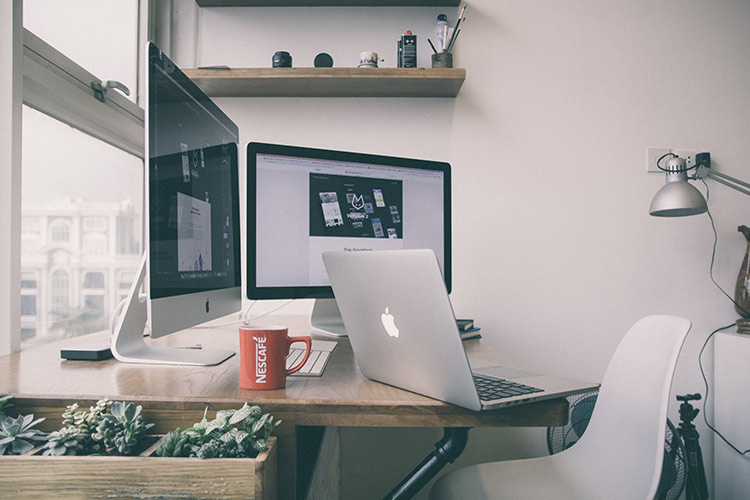 Your website is the face of your business online, and a poorly designed website can turn potential customers away. A website that is difficult to navigate, slow to load, or unappealing to the eye can hurt your online reputation and damage your bottom line.
You need a website that accurately represents your business and engages your target audience. Without a professional, user-friendly website, you risk losing potential customers to competitors who have invested in a strong online presence.
Our team of experienced web designers can help you create a website that accurately reflects your brand and engages your target audience. From custom design and development to e-commerce and mobile optimization, we have the skills and expertise to create a website that meets your needs and exceeds your expectations. With a focus on user experience, we'll ensure that your website is easy to navigate and provides a seamless online experience for your customers.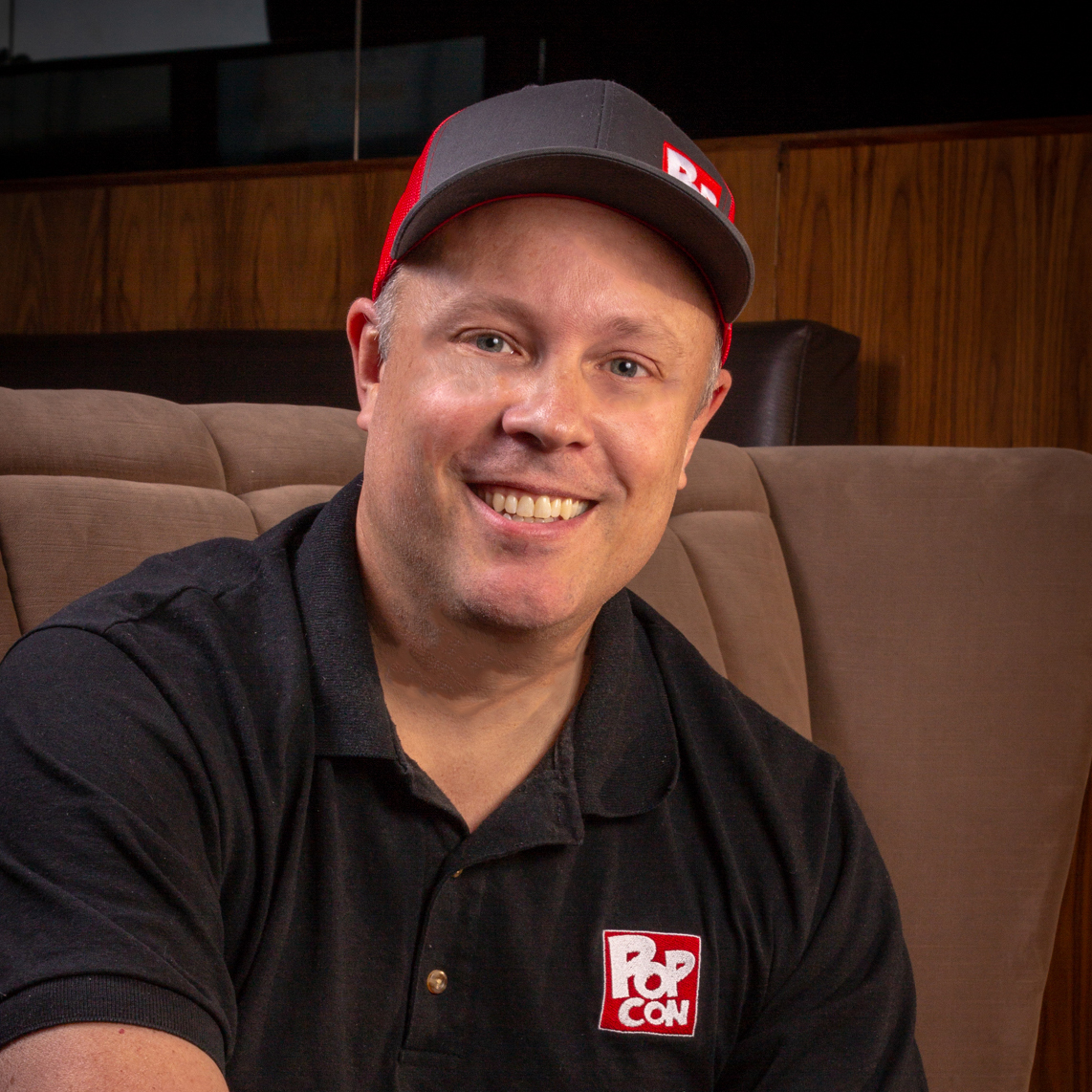 Creative Zombie has been instrumental in our ability to connect with our broad audience. Their front-end design aesthetic and back-end technical requirements have met our needs perfectly.
What business doesn't want compliments about how easy it is to find information and interact with its brand?
Starter
Website
Our team will construct a custom WordPress website, designed in accordance with your preferred samples, specifications, and brand standards.
Home Page + 2 Pages Included
Contact Form with Spam Filter
Business
Website
We will create a personalized WordPress website that aligns with your specified samples, directives, and brand principles.


Customized WordPress Theme
Home Page + 3 Pages Included
Contact Form with Spam Filter
Pro
Website
Our team will design and construct a website from the ground up, including detailed mock-ups, utilizing the powerful WordPress CMS to meet your specific needs and ensure your success.
WordPress Website from Scratch
Home Page + 4 Pages Included
Contact Form with Spam Filter
Additional Pages
$300/page


Website Hosting
beginning at $25/Month


Website Security Package
$50/month


Monthly Maintenance Package
$300/month


SEO Services
Starting at $500/month


Custom Photography
Price varies


Custom Videography
price varies


E-Commerce
price varies on project
size
Custom Plugins
price varies on project
size